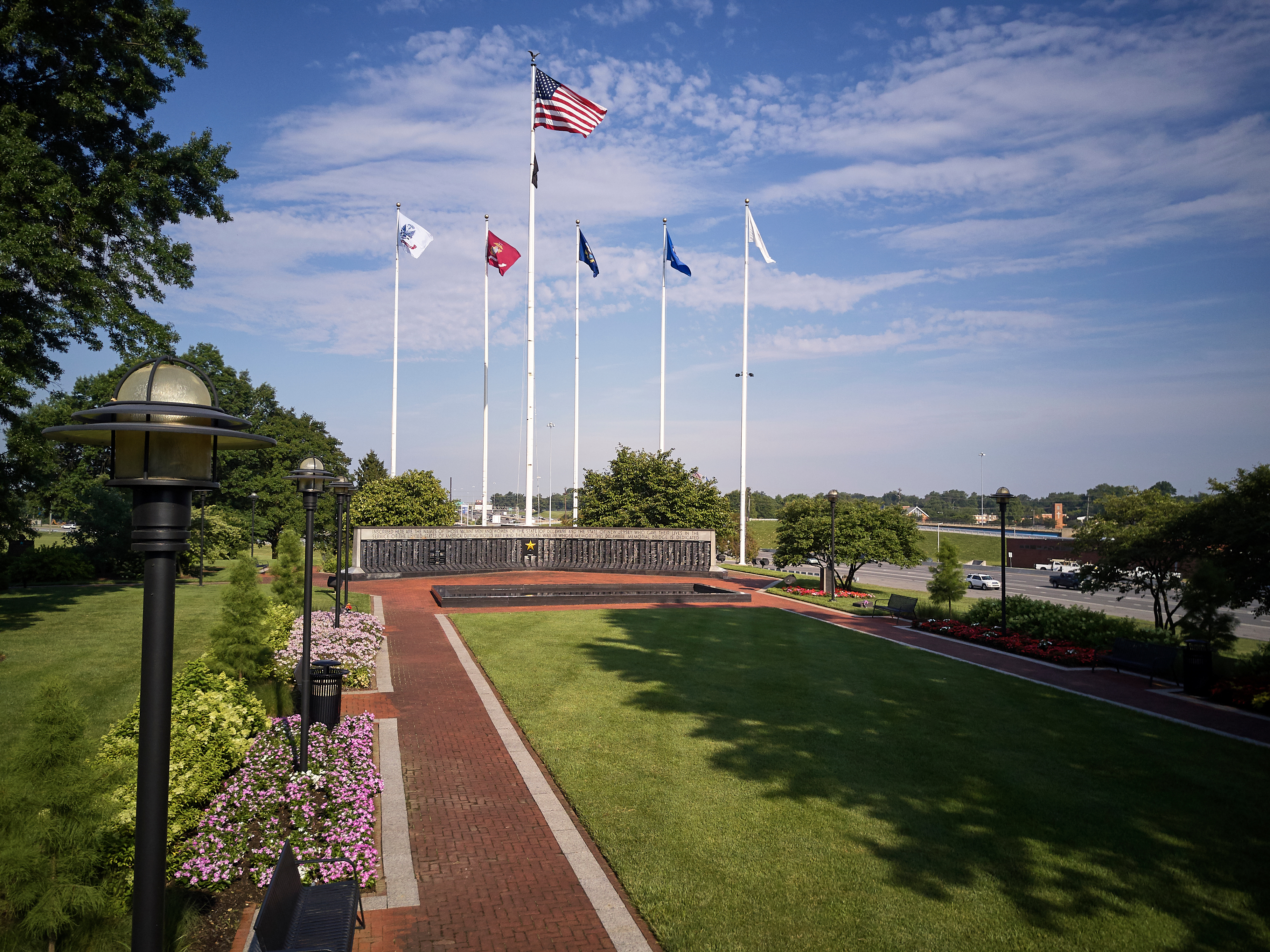 veterans memorial park
MARKERS


The Blue Star Memorial Plaque
The Blue Star Memorial Marker was unveiled to the public on Memorial Day in 2006. The Blue Star became a recognized symbol in World War II and was seen on flags and banners in homes for sons and daughters away at war. The Marker honors all men and women who have served, are currently serving, or will serve in the United States Armed Forces.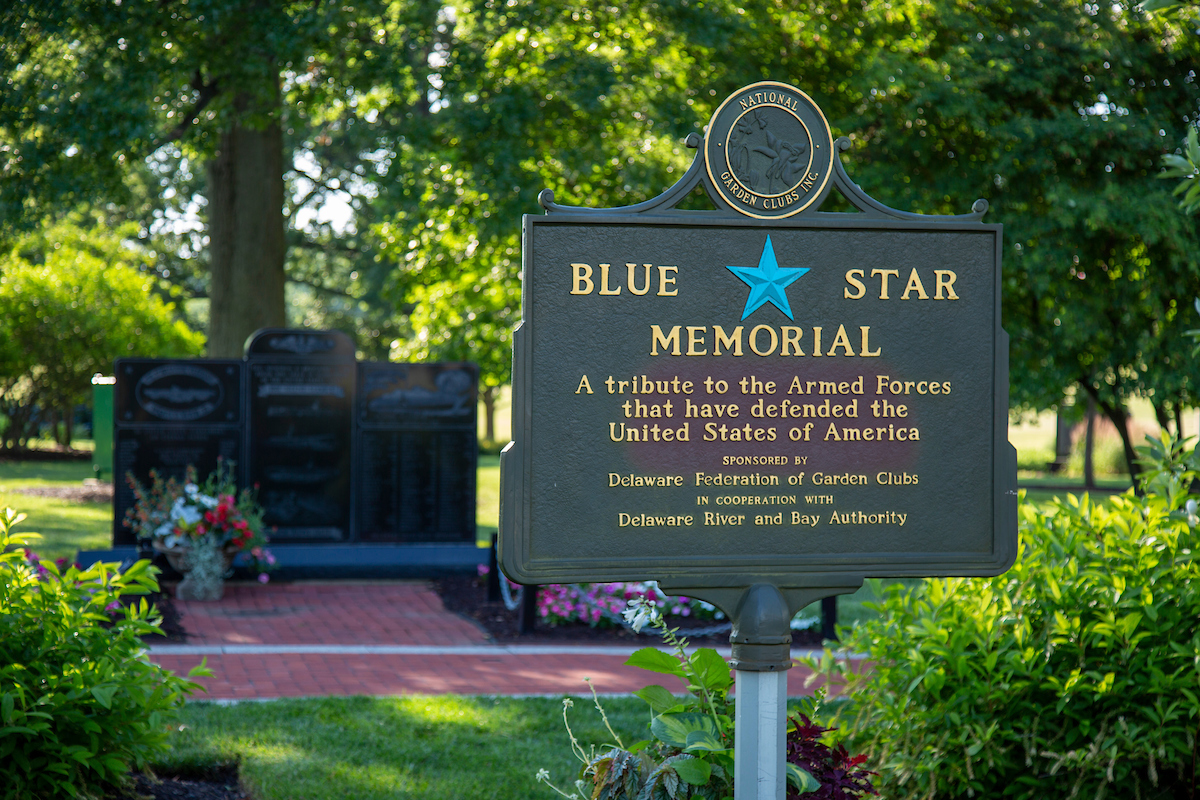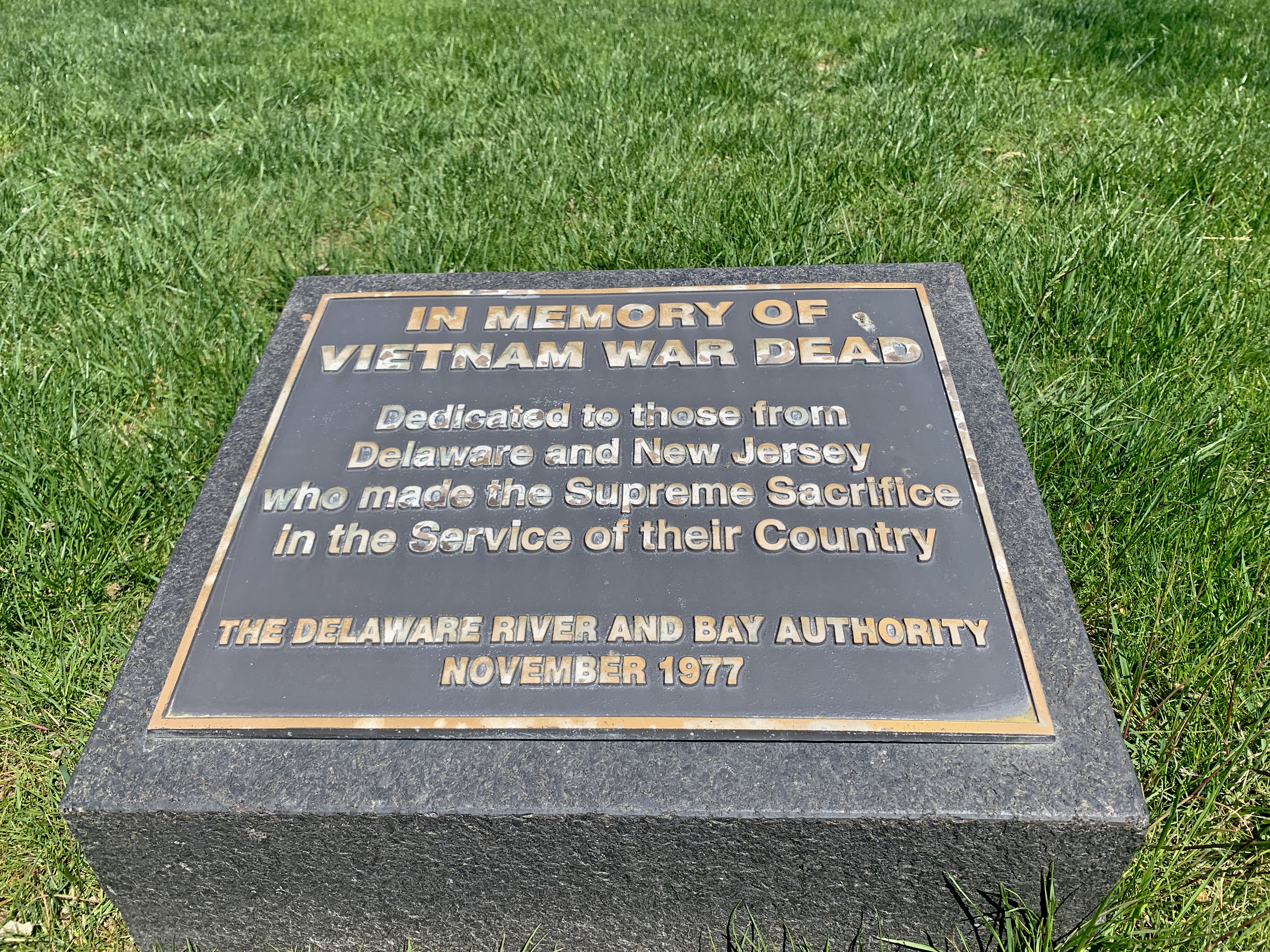 Vietnam war Marker
The Vietnam War Memorial Marker was added to the park in 1977, the first marker to be added since the park's dedication in 1956. The marker honors those from Delaware and New Jersey who lost their lives during combat operations in Vietnam. It lies near the One Army Soldier Statue that depicts a Vietnam soldier and also pays tribute to those who served in Vietnam. By the time the war ended, 81 from Delaware and 1,487 from New Jersey paid the ultimate sacrifice.

Desert Shield/Desert Storm Memorial Marker
The Desert Shield/Desert Storm Memorial Marker serves as a tribute to all those who served during the Gulf War. Six troops from New Jersey and two from Delaware lost their lives in these combat efforts.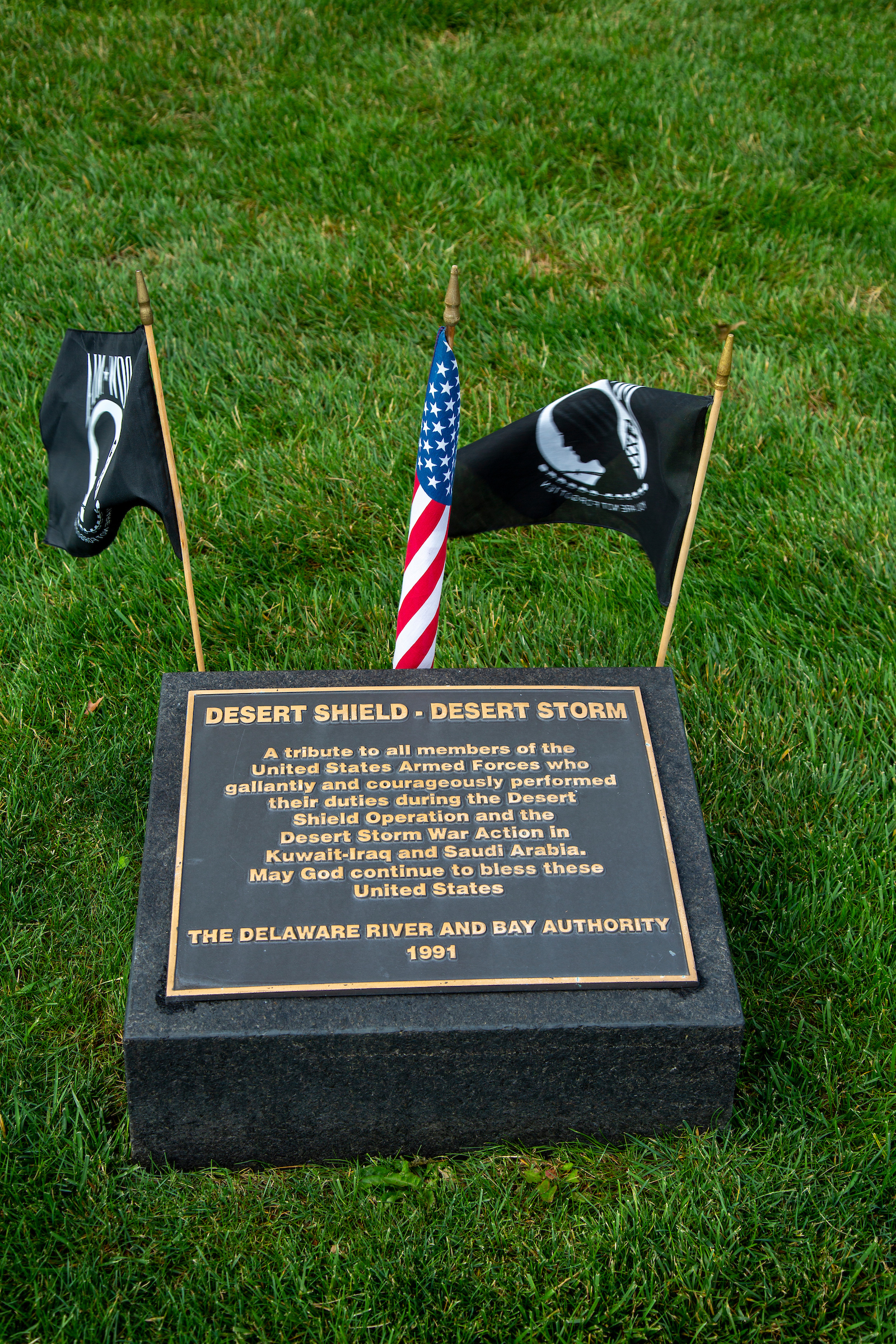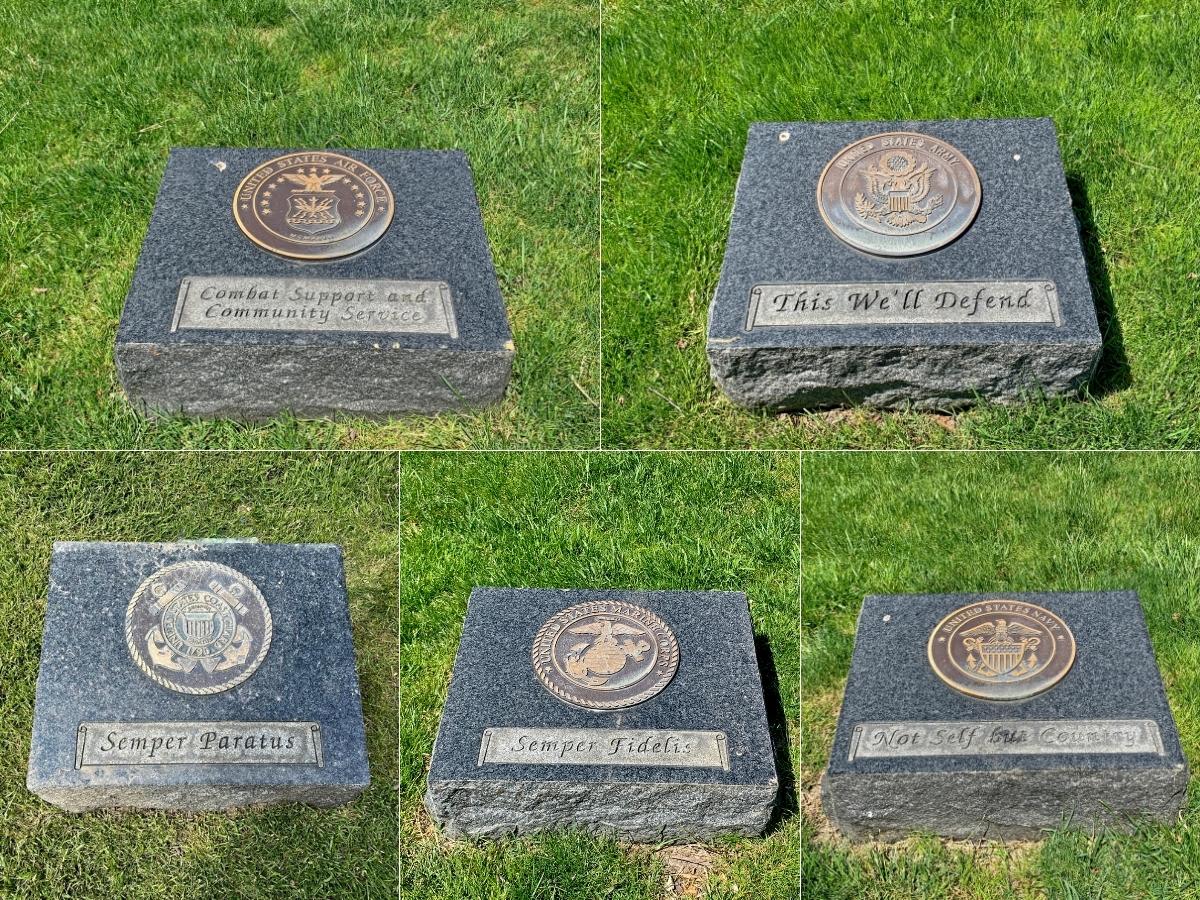 Military Markers
Five markers serve to honor, remember and pay tribute to the branches of the United States Armed Forces represented by the flags flying at the center of the Park. Each marker -- one for the Army, Navy, Air Force, Marines, and Coast Guard, lies at the base of its corresponding flag behind the Memorial Wall and displays the seal and motto of its respective branch.

Delaware Memorial Bridge Marker
After the first span was built, the Delaware Memorial Bridge was dedicated to those who served in World War ll and the Korean War, standing as a monument in and of itself to those who bravely served. This marker was placed in the Park after the completion of the second span in 1968 and is dedicated to the men and women of the states of Delaware and New Jersey who gave their lives in service of the United States of America during World War II and all subsequent military conflicts.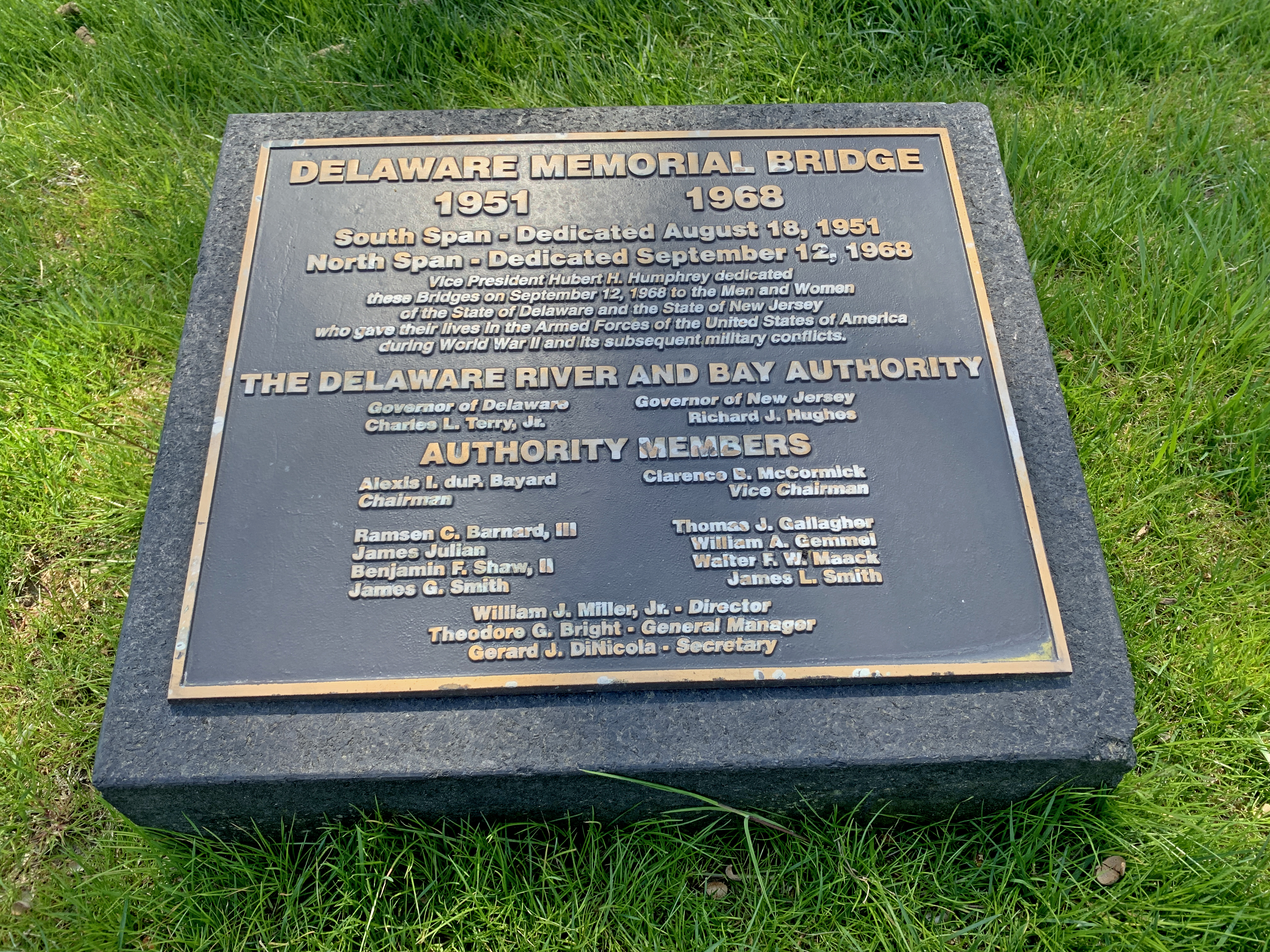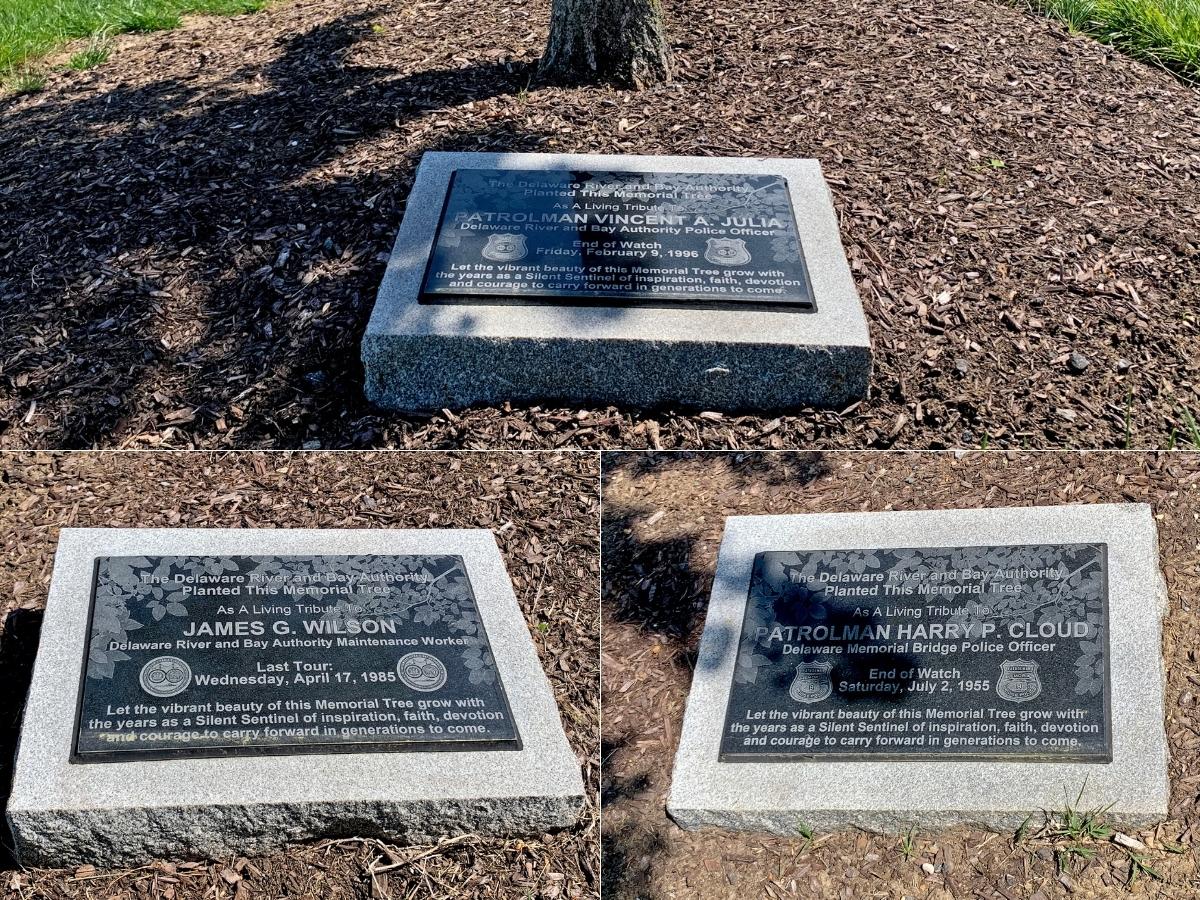 DRBA Lost in Action Markers
Three markers in the Park honor and remember Delaware River and Bay Authority employees that were lost in the line of duty. Each marker is located along the park walkway at the base of an accompanying tree, which stands as a silent sentinel of inspiration, faith, devotion, and courage to carry forward for generations to come.

Explore more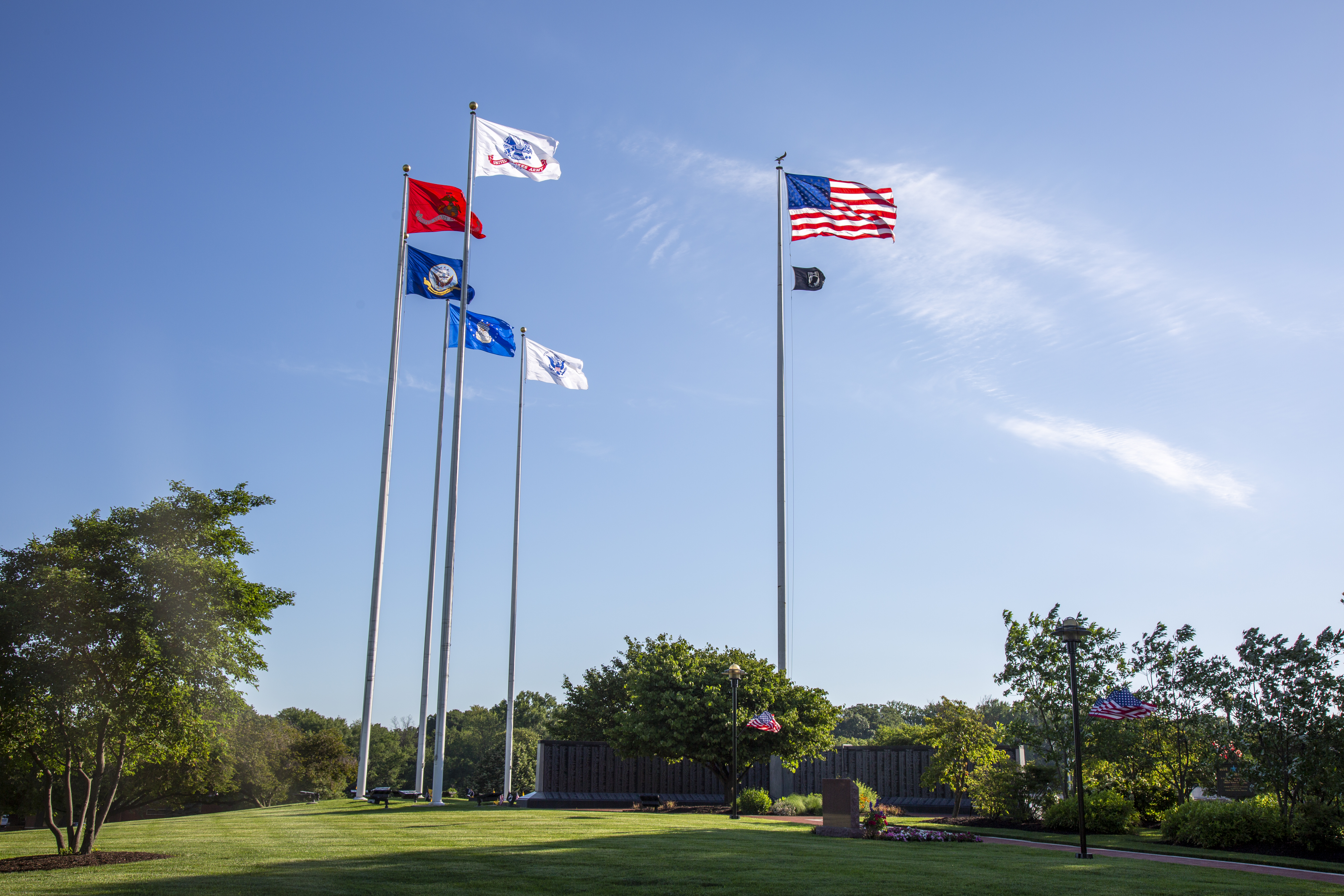 registry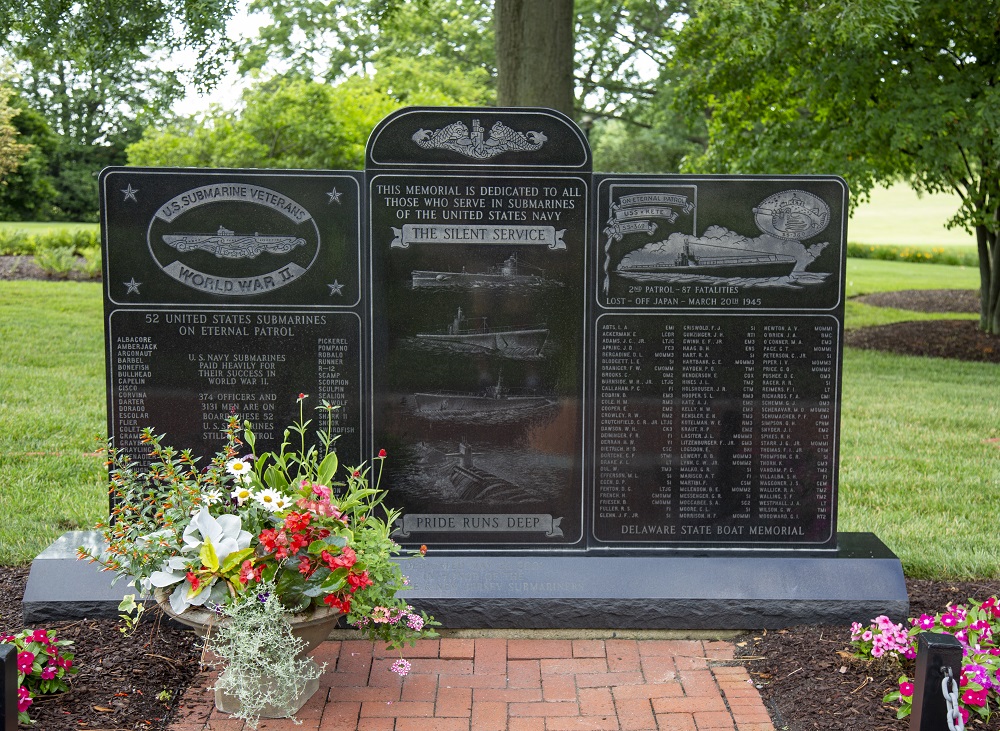 MONUMENTS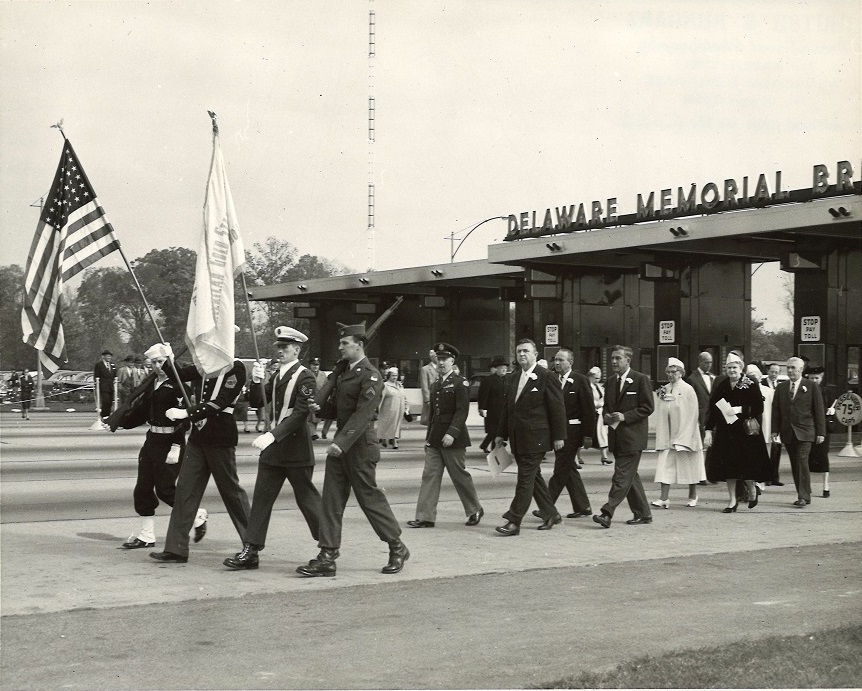 stories