veterans memorial park
services

Since its dedication in 1956, the War Memorial now known as Veterans Memorial Park hosts special services to commemorate Memorial Day and Veterans Day every year. In fact, the Veterans Memorial Park at the Delaware Memorial Bridge is designated as an official hosting site for such services by the National Veterans Day Committee in Washington, D.C. Veterans Memorial Park is one of 68 such recognized national sites in the United States and its territories.
Both services are sponsored by the Delaware Commission on Veterans Affairs and the Delaware River and Bay Authority hosts these special ceremonies.
From time to time, veterans groups want to contact us to discuss other events they may want to conduct at the Park or ask about bringing a large group to the Park. If you are interested in contacting us regarding these types of activities please use the contact form through the button here.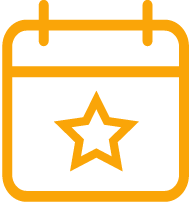 MAY 30TH | 10:30AM
Memorial day service
Veterans Memorial Park, 163 Cherry Lane, New Castle, DE 19720
The Memorial Day service takes place annually on May 30 at this Park. Originally known as Decoration Day, it became a federal holiday in 1971. May dates were originally chosen because they did not commemorate any particular battle or war. Today, the holiday is always observed on the last Monday of May.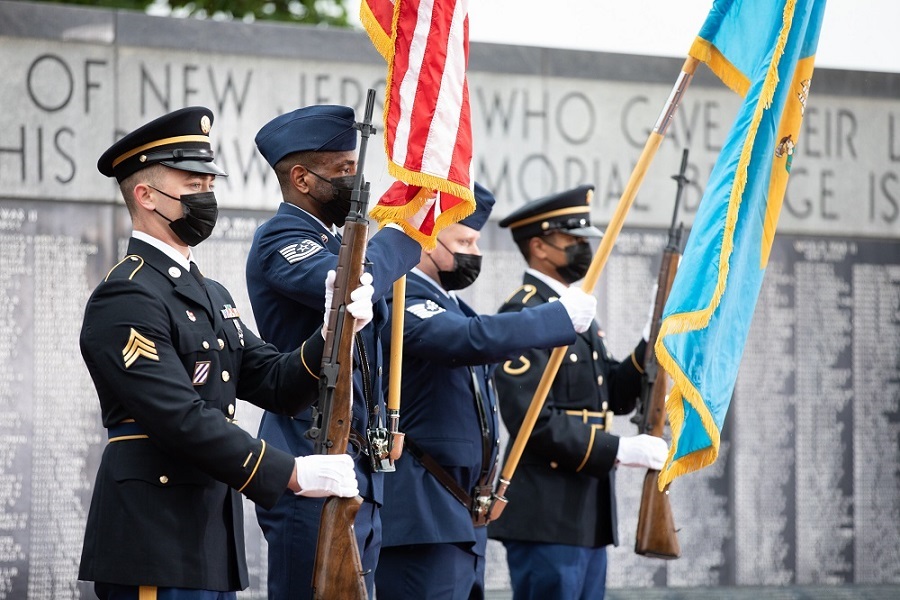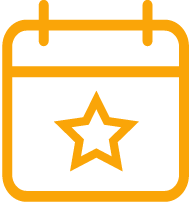 NOVEMBER 11TH | 10:30AM
Veterans day service
Veterans Memorial Park, 163 Cherry Lane, New Castle, DE 19720
The Veterans Day service takes place annually on November 11 to thank those who served honorably in the military. Originally known as Armistice Day and tied to the end of World War I, the concept for the celebration was for a day observed with parades and public meetings and a brief suspension of business beginning at 11:00 a.m. Hundreds of people come out each year to Veterans Memorial Park acknowledge the contributions made by Delaware and New Jersey Military Veterans.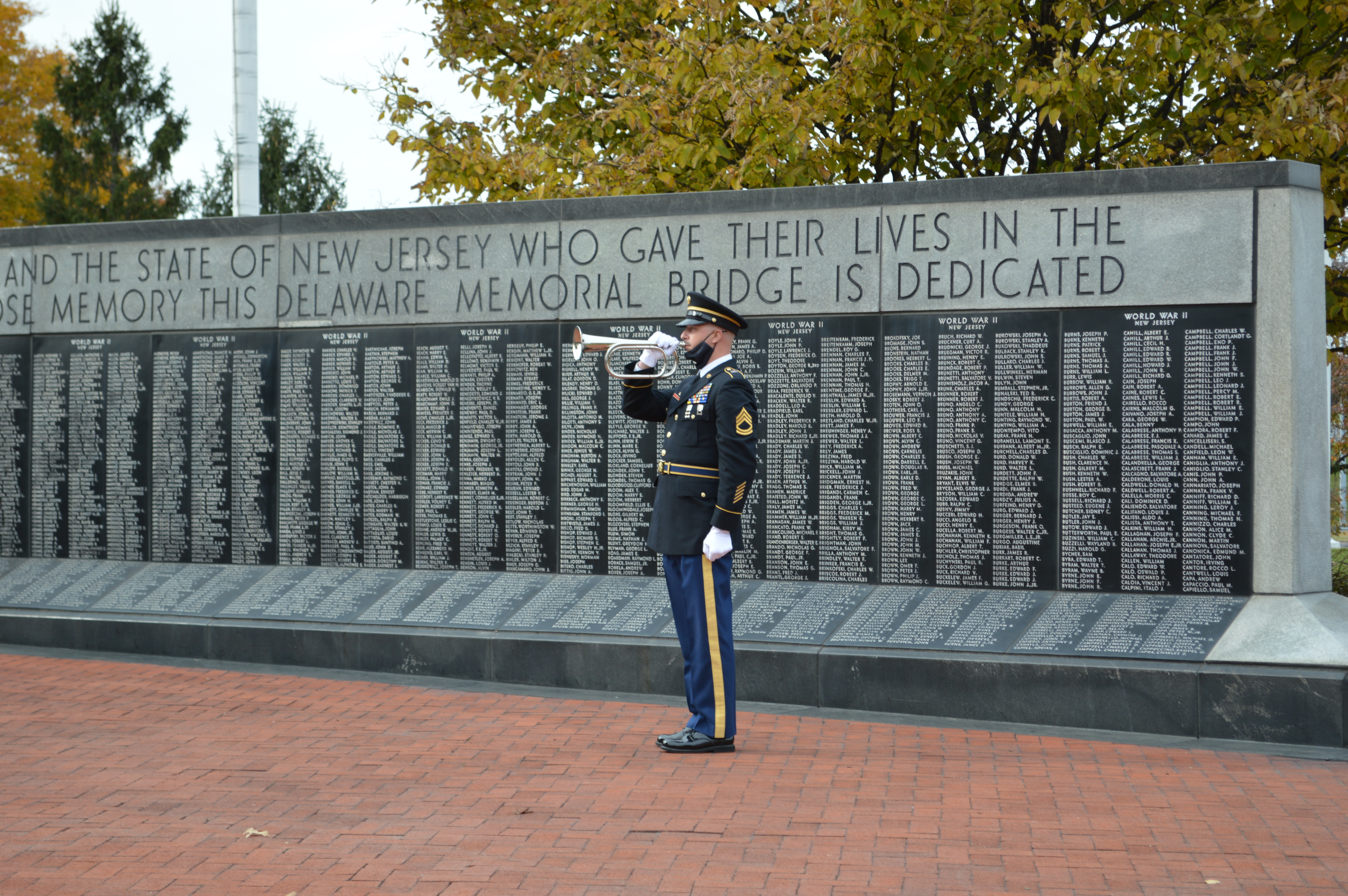 Memorial Day Photo Gallery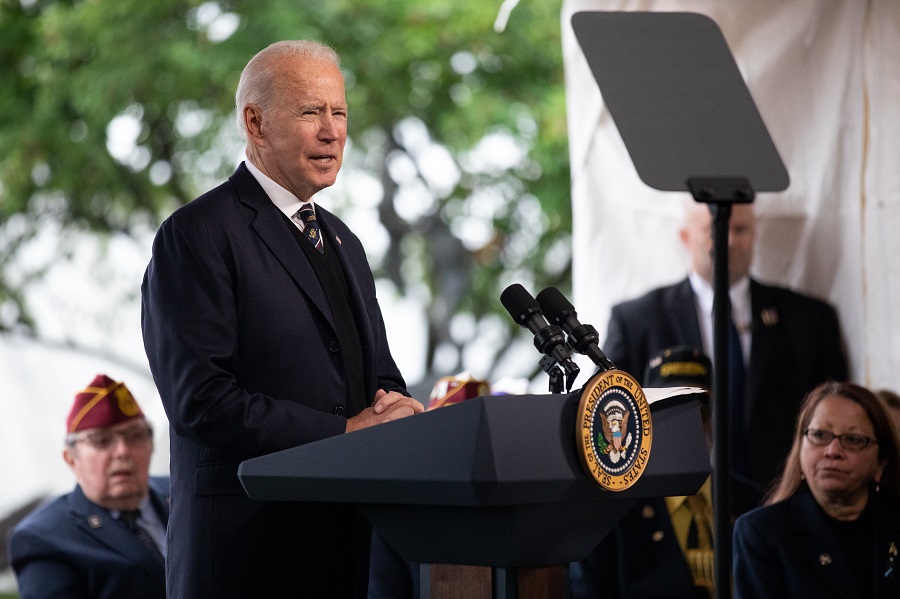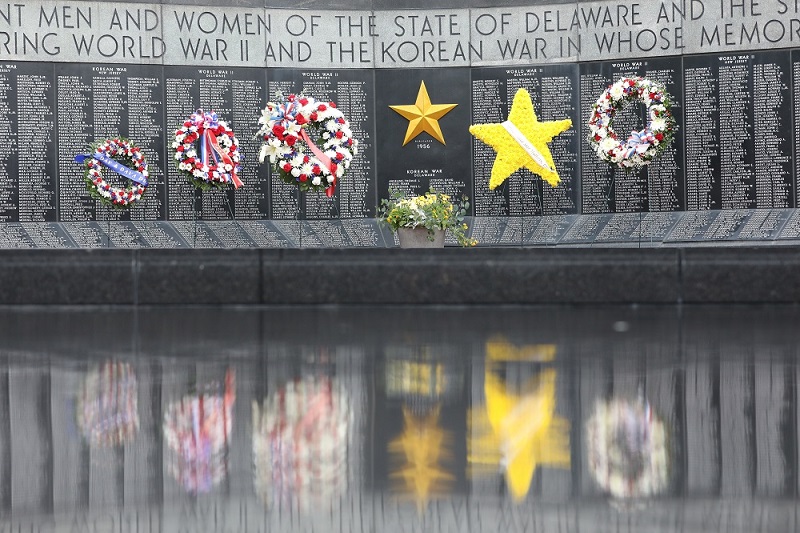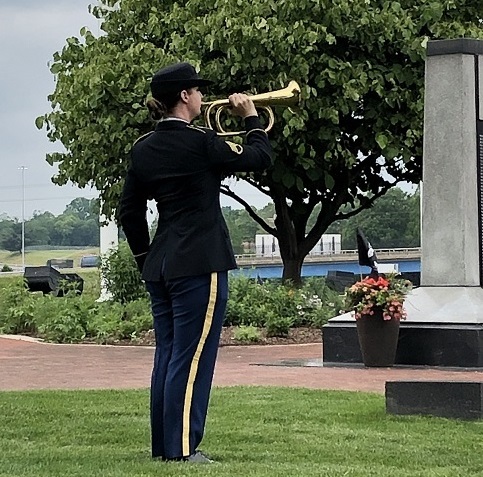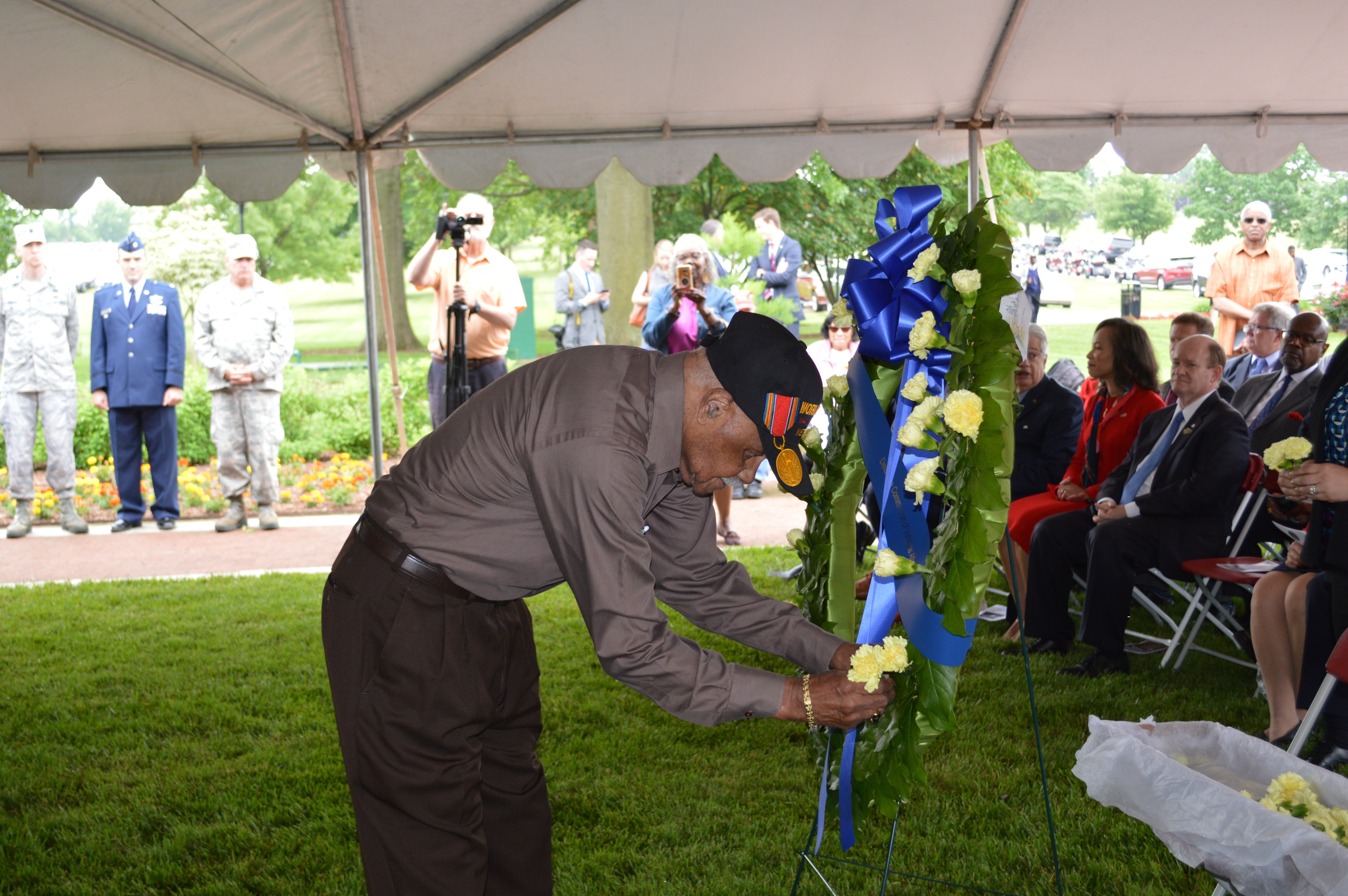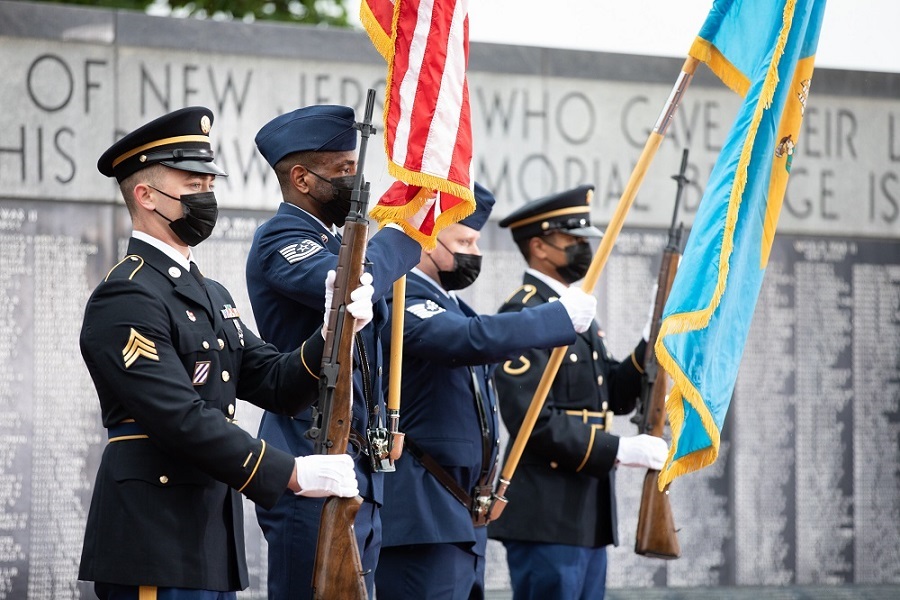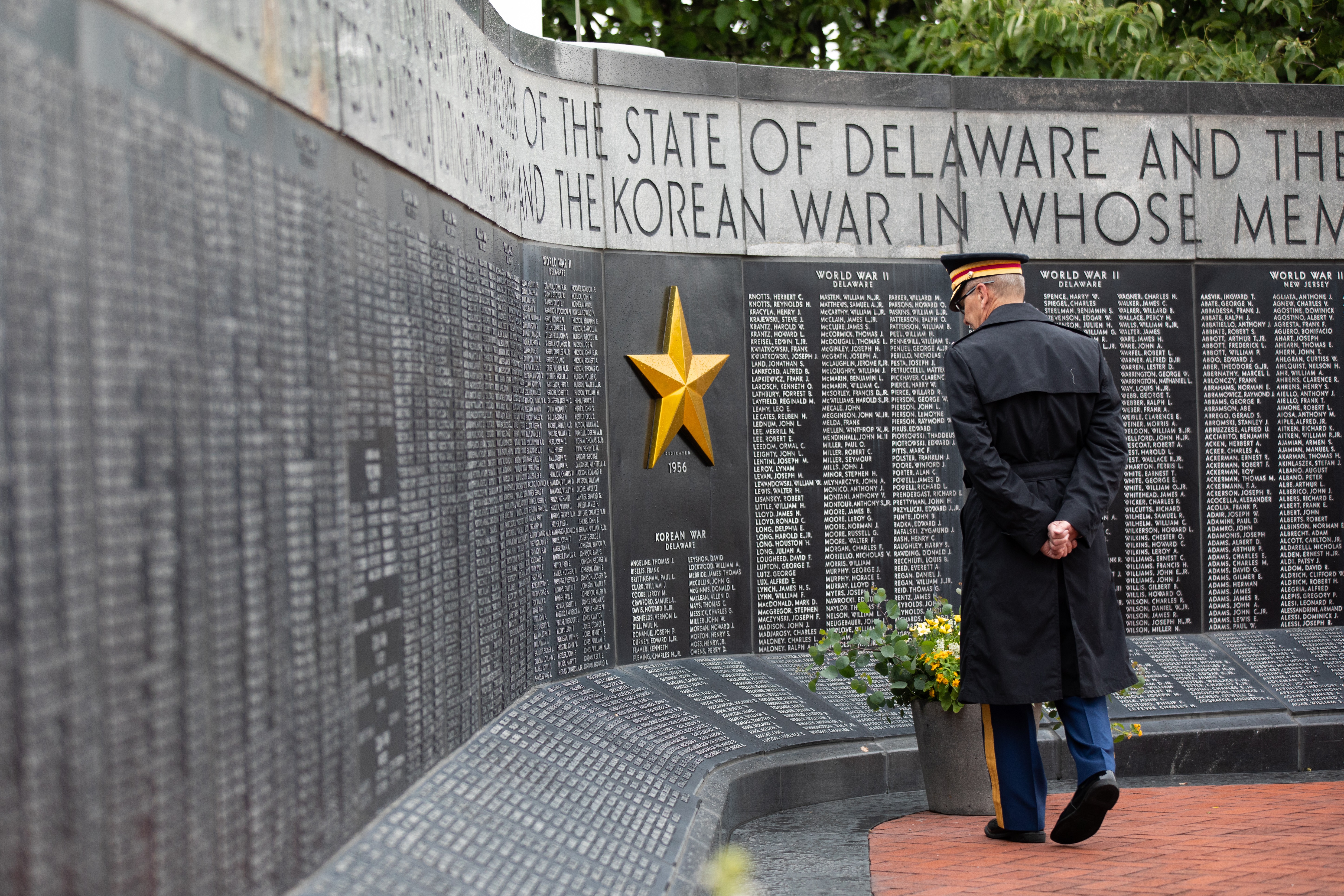 Veterans day photo Gallery