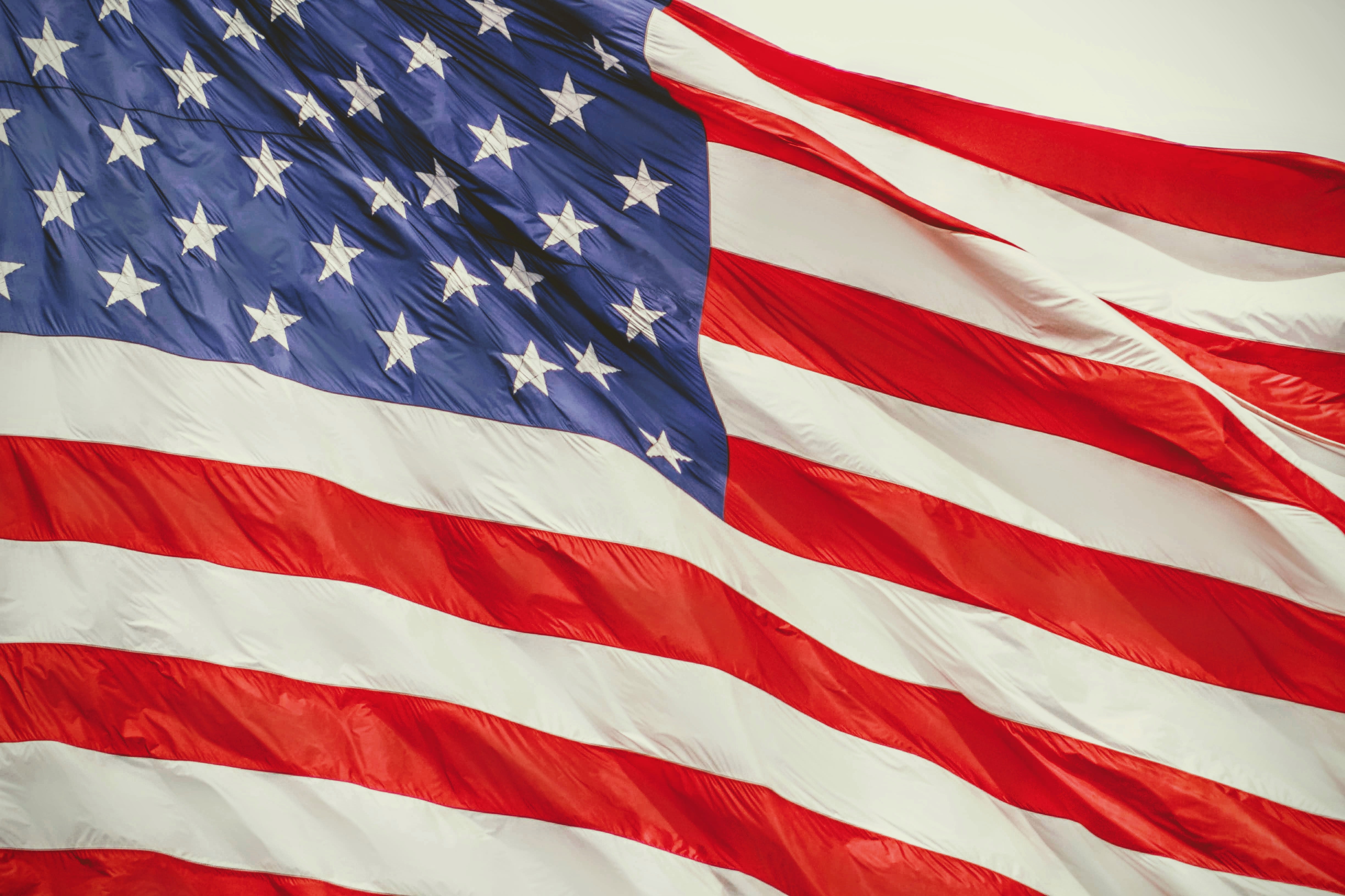 veterans memorial park
BLOG POSTS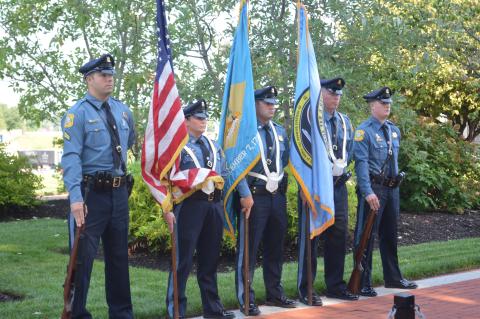 Hosted Traveling Events
From The Wall That Heals to Veteran Bus Tours, Veterans Memorial Park is proud to be able to serve as host site when called for duty.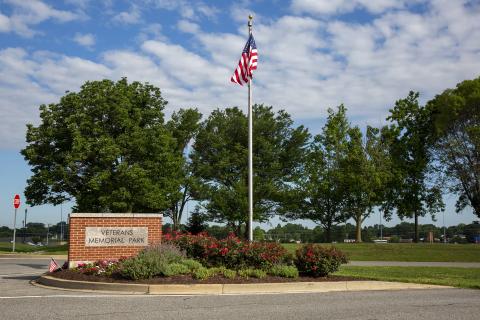 The Apostrophe Question
The park is named Veterans Memorial Park to honor our veterans. The missing apostrophe in the park's name is an intentional part of that.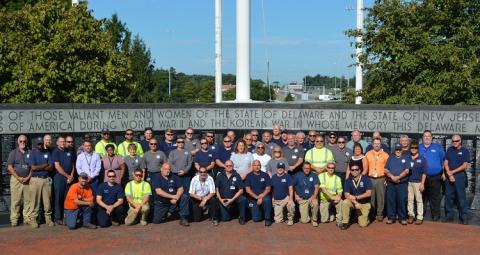 Park Maintenance
Veterans Memorial Park requires year-round care to provide proper honor to those remembered by its memorials. Here's a look at what it takes to keep the Park in peak condition.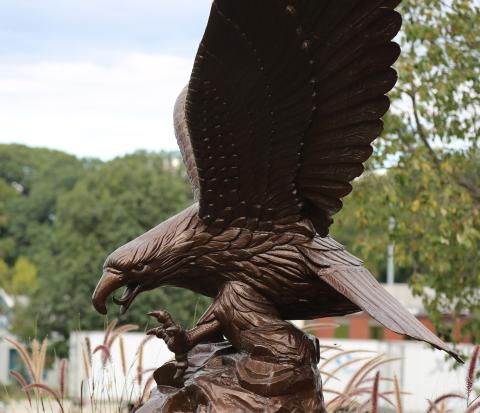 Eagles at the Park
Eagles are important in military culture and were brought to the park by veterans who cared for the park. Here's some of their story.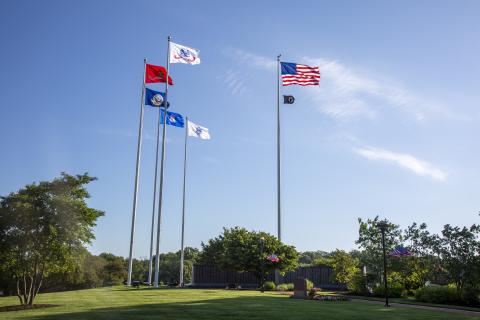 Military Flags at the Park
In the Armed Services, each flag has a special meaning. The flags of all five branches of the U.S. Armed Forces fly at veteransmemorialpark.us. This article provides some of the deep symbolism of each.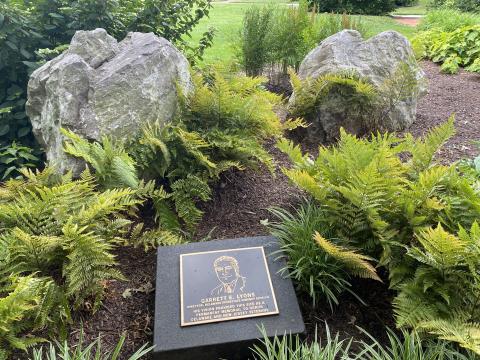 Garrett Lyons Walkway
Who was Garrett Lyons and why is a walkway at VeteransMemorialPark.us named after him? HIs subtle black marker doesn't show what a colorful and important character he was in the park's development, but this story does!