Memorial wall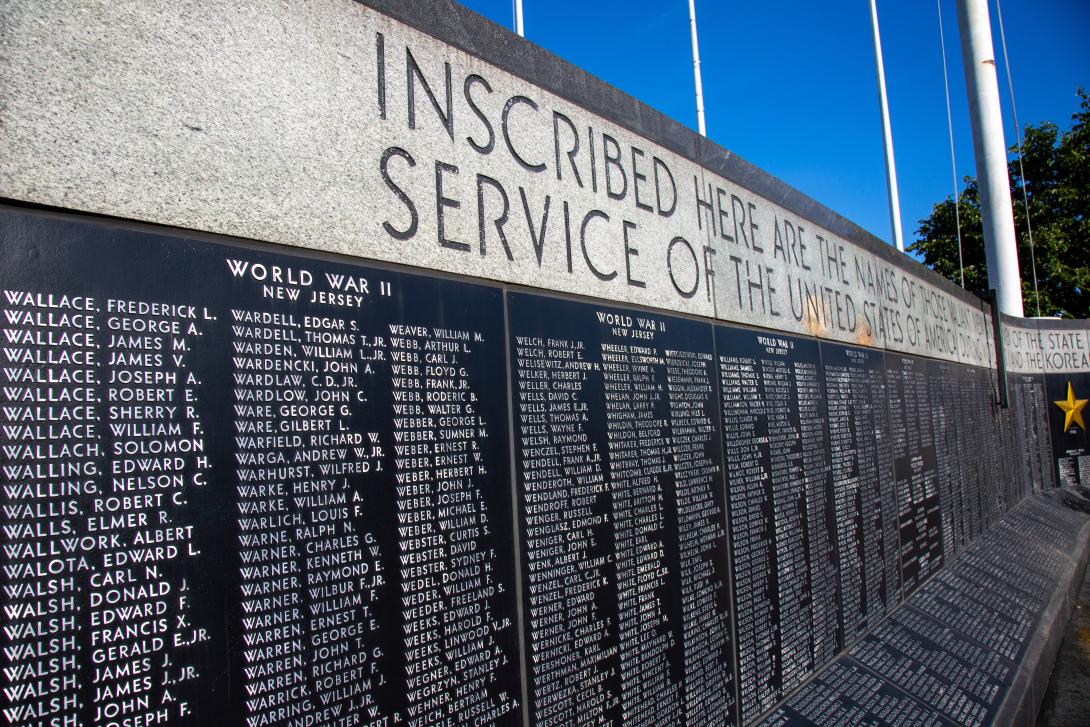 Memorial wall
The central vision of the Memorial Park stems from the Memorial Wall, which contains the names of approximately 15,000 men and women from both Delaware and New Jersey that lost their lives serving our country in World War II and Korean War.
The Memorial Wall at Veterans Memorial Park was originally dedicated in 1956 coinciding with the opening of the park. Dedicated to and featuring the names of those lost in World War II and the Korean Conflict from New Jersey and Delaware, the Park has served as a place of solemn remembrance and honor for more than 60 years.
After more than 50 years out in the elements, the original six-panel Walls of Remembrance in the Park were showing signs of weather damage. The DRBA's Maintenance crews dedicated two years to the restoration effort, finishing the effort in time for Veterans Day 2011. The Wall of Remembrance was officially rededicated on Memorial Day the following year, May 30, 2012.

Explore more at Our Park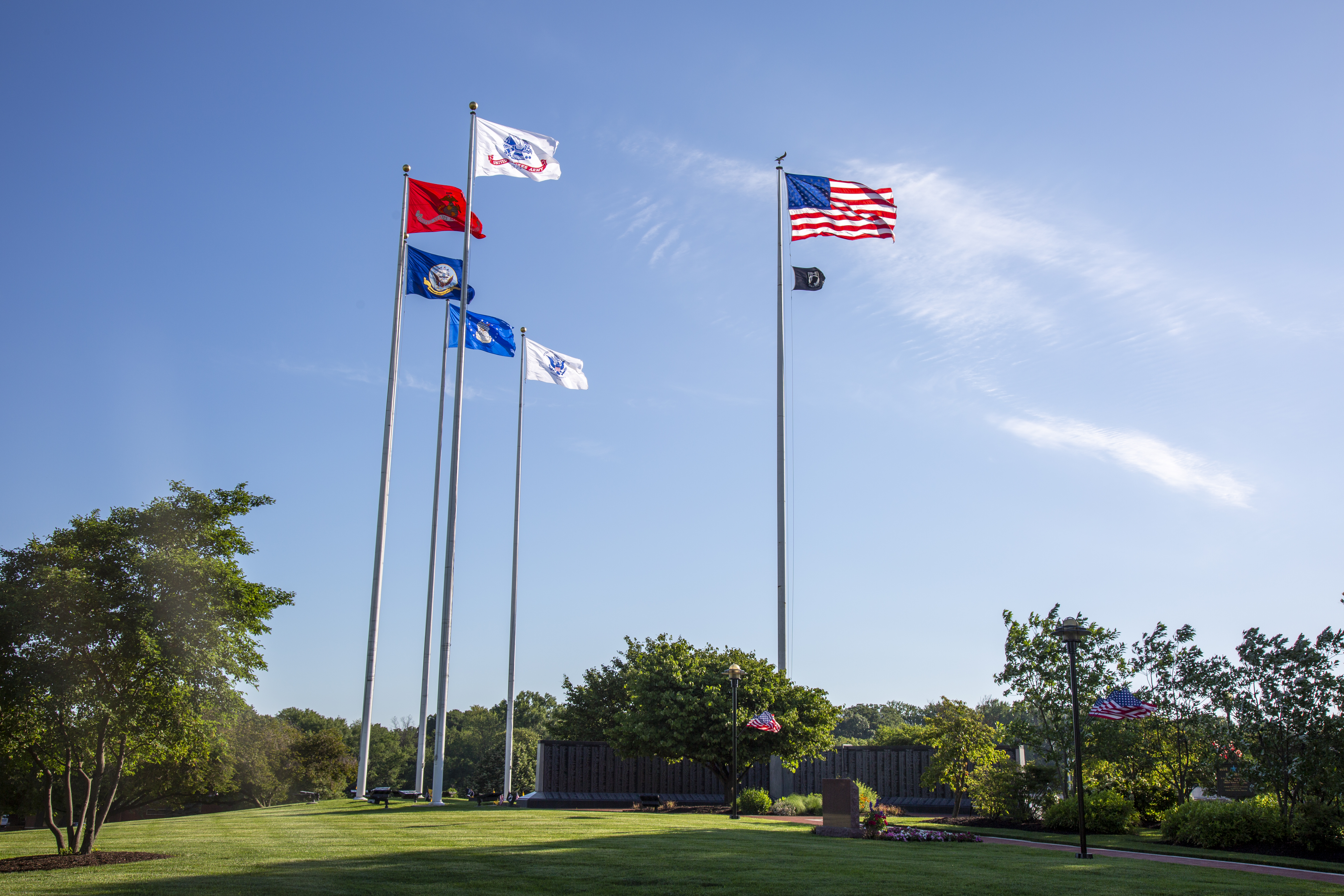 about the park

explore the park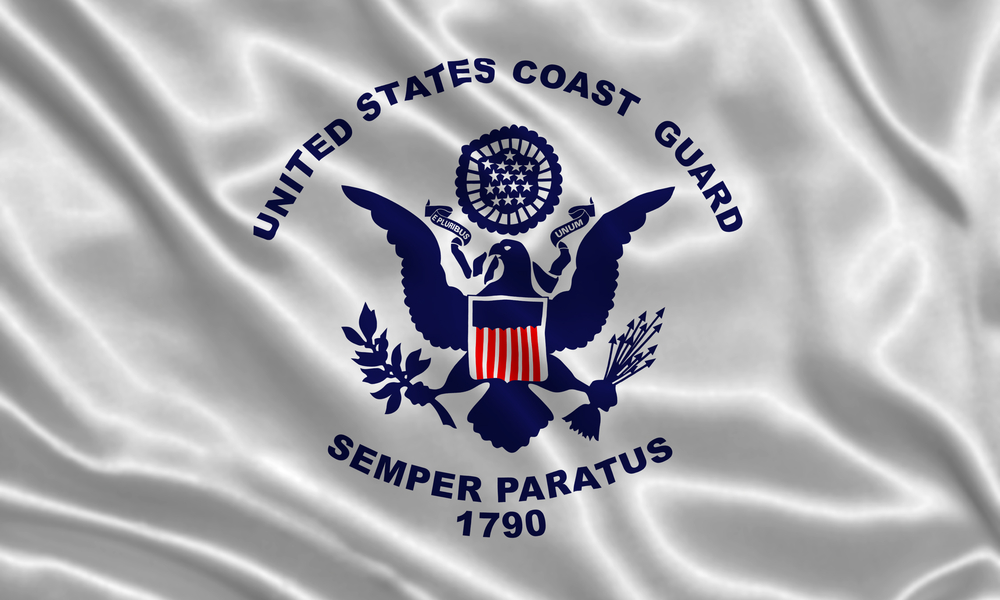 Articles