ONE ARMY SOLDIER STATUE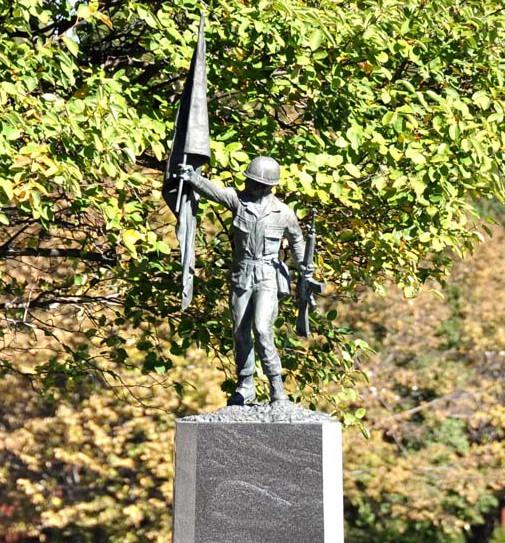 One Army soldier statue
The "One Army" soldier was unveiled to the grounds on Veterans Day in 1998. This statue was created to honor all the men and women from Delaware and New Jersey who were killed or declared missing in action in combat since the Korean Conflict. "One Army" evokes a sense of support and unity for these brave men and women. The original "One Army" soldier is at United States Army War College in Carlisle, Pennsylvania.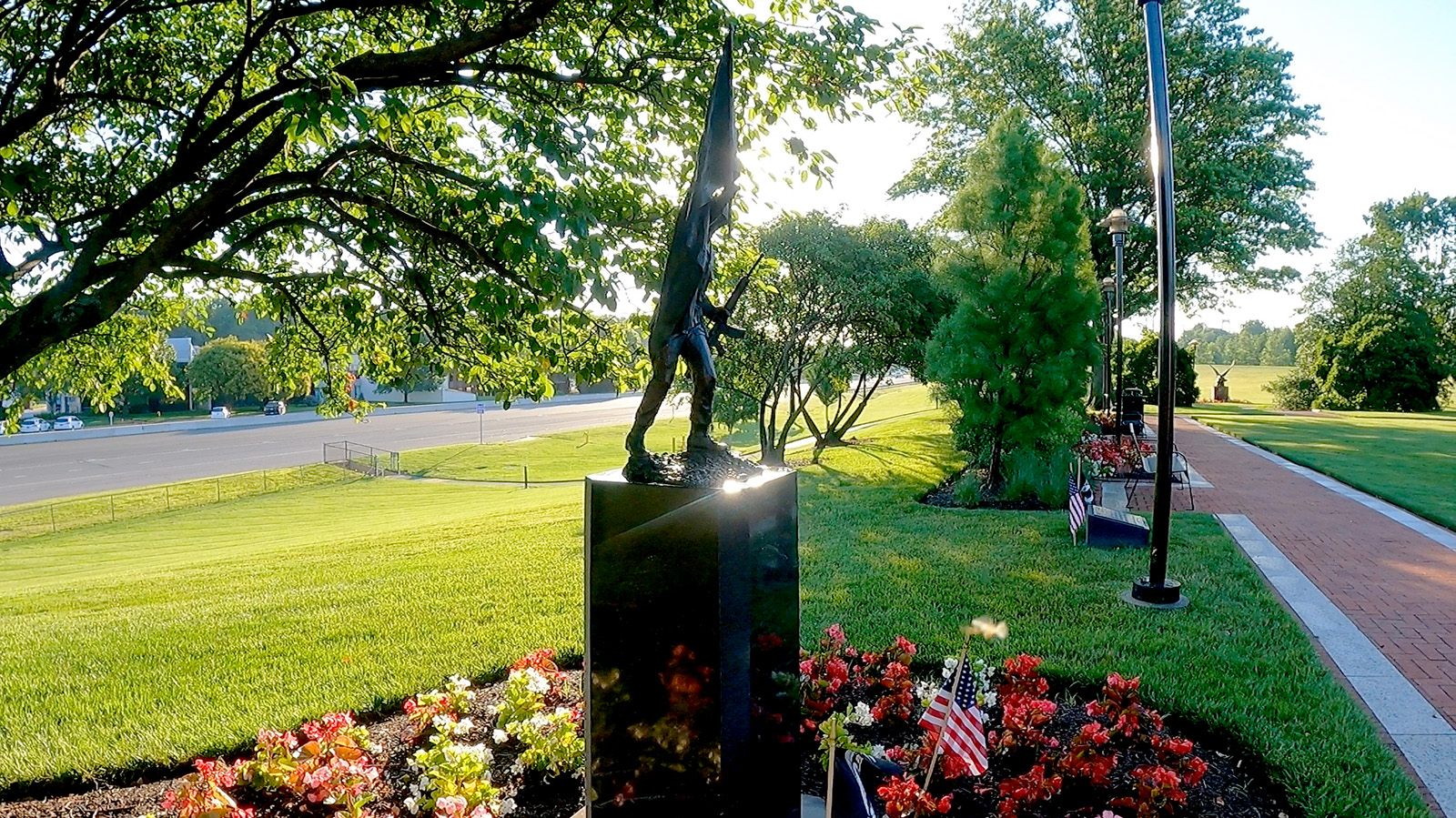 The One Army Soldier statue in Veterans Memorial Park is not just a replica of the original, which was commissioned by and is located at the United States Army War College in Carlisle, PA, it was sculpted by the very same man - Don Rubin - who made the original. Rubin, an Army Reservist who did corresponding studies at Army War College, sculpted the original as a tribute to the College where it now resides on campus in Bliss Hall.
The statue located at Veterans Memorial Park is here as a result of the efforts of a former DRBA employee and Vietnam Veteran, Curt Esposito. As a former instructor at United States Army War College, Curt was familiar with the One Army Soldier Statue and felt a replica would be a welcome addition to Veterans Memorial Park. Curt spearheaded the effort to contact Rubin and have the replica produced.
The casting of this 45" bronze figure in Vietnam-era uniform and equipment was completed by the Dell Western Foundry in Santa Fe, New Mexico specifically for the DRBA, and includes stone work by Memorialist Doug Logan to match the existing granite at the War Memorial.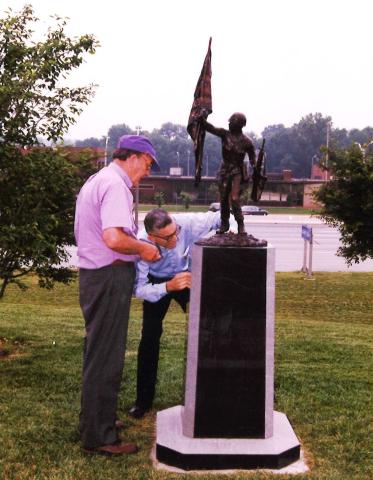 The One Army Soldier Statue is positioned near the reflecting pool at the Memorial Wall.

Explore more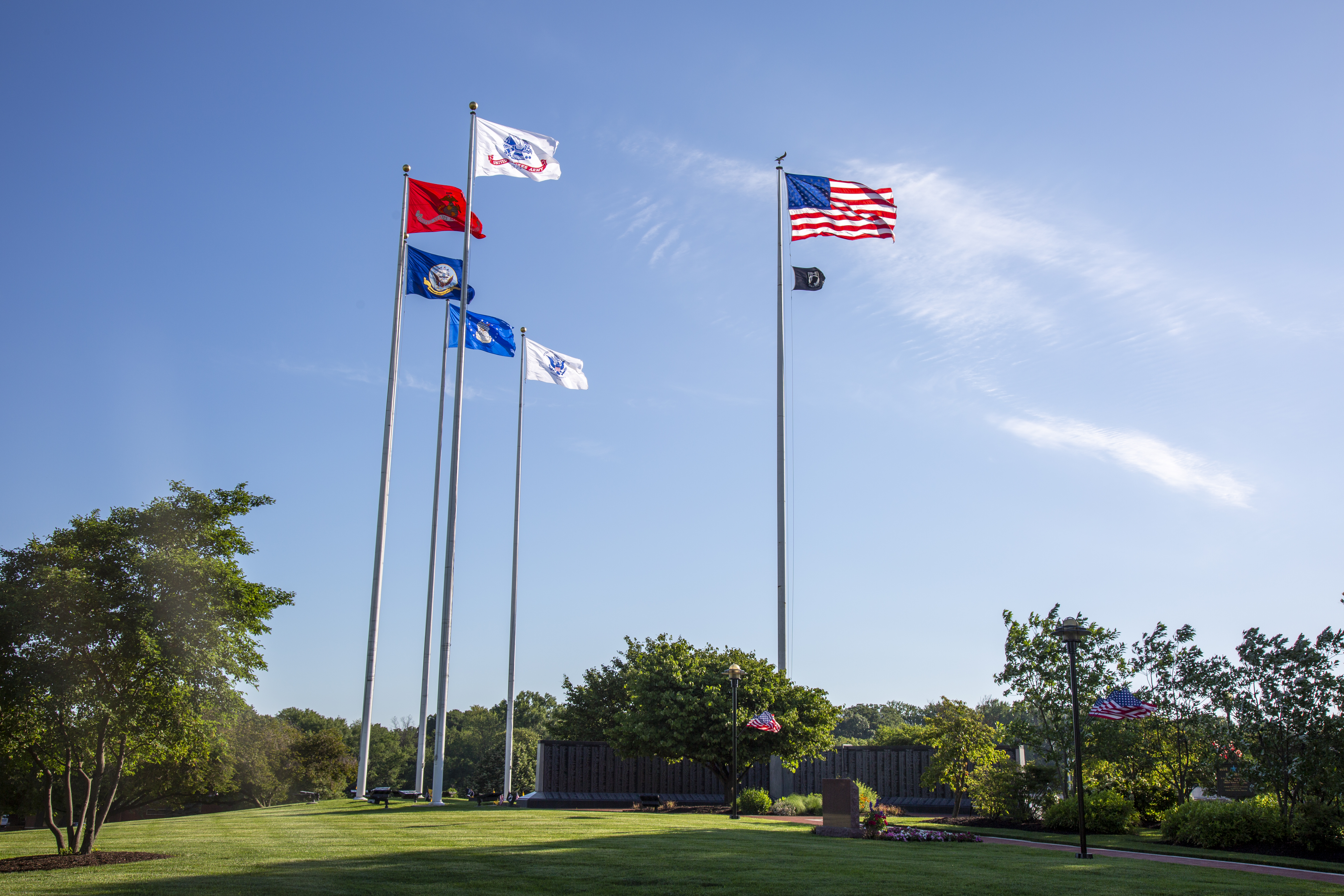 about the park

explore the park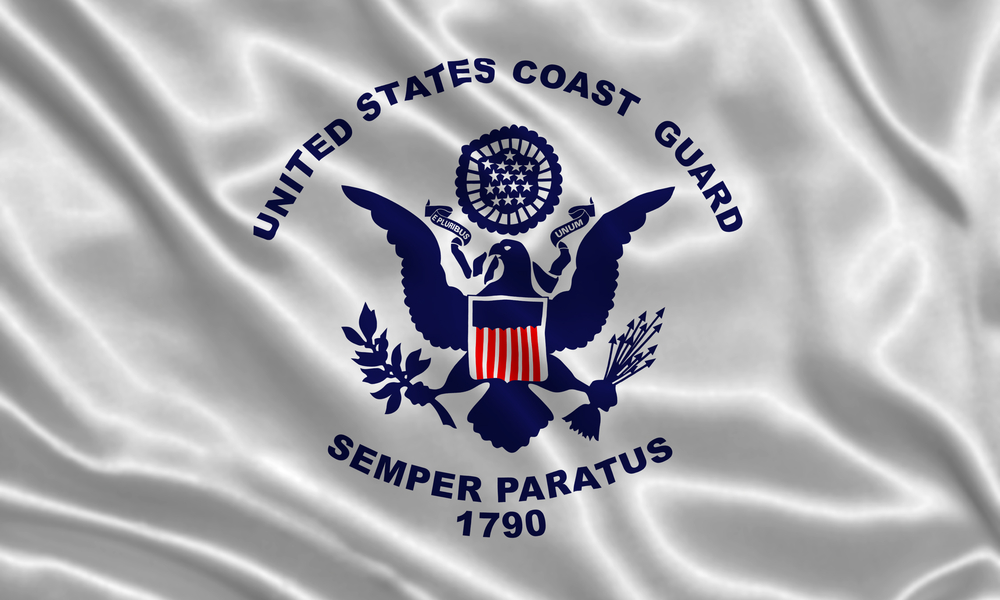 Articles