the PURPLE HEART MONUMENT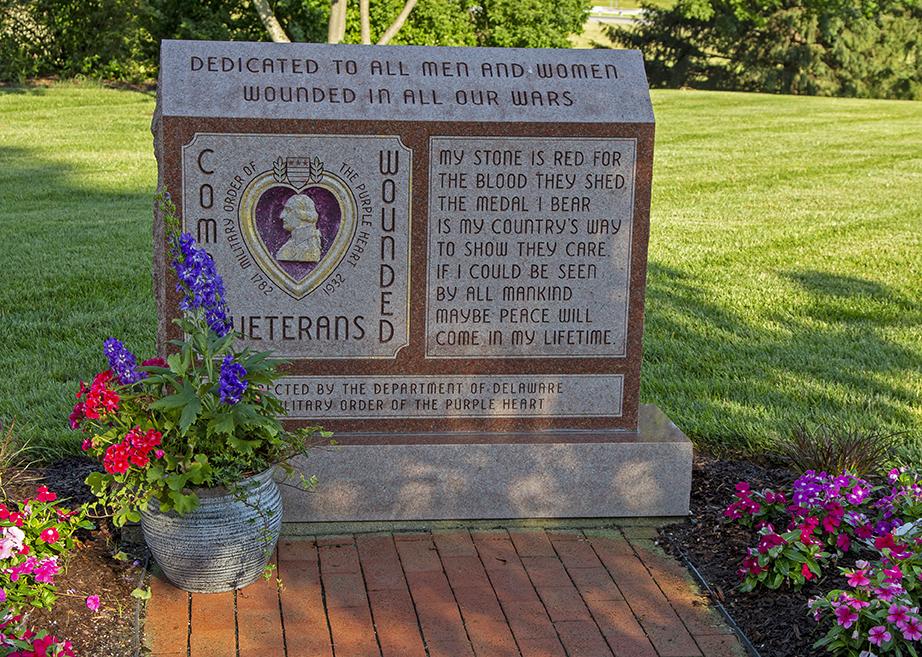 Purple Heart Memorial Monument
The Purple Heart Memorial Marker was dedicated to honor all the men and women who have been wounded in American Wars across the centuries. The Department of Delaware's Military Order of the Purple Heart erected this Marker for the Memorial Park, led by retired Master Sergeant Cornelius C. "Bill" Carroll (1925-2017). The group is part of a nationwide organization -- The Military Order of the Purple Heart of the USA, Inc (MOPH) -- and Carroll, a purple heart recipient for service in the WWll European Theatre, was appointed as a Commissioner. He represented the Purple Heart organization for 16+ years advocating for veterans' affairs and spearheading the placement of the monument in Veterans Memorial Park. He was a regular attendee at Veterans Day and Memorial Day services up until his passing.
This monument sits at the opening of the park before you get to the main memorial and is the only monument in the park designed in red stone. It is the first monument and one of six that is not specific to war but honors all who earned a special distinction or have experienced a common loss regardless of branch of service or specific combat. Others in the park include the Blue Star Memorial, Gold Star Families Monument, The Eagle Statue, and the One Army Soldier Statue.
The Purple Heart was created to honor all those wounded or killed by serving with the U.S.military on or after April 5, 1917. It is a distinction that means a service member has made great sacrifices as a result of enemy action, or paid the ultimate price while in the line of duty.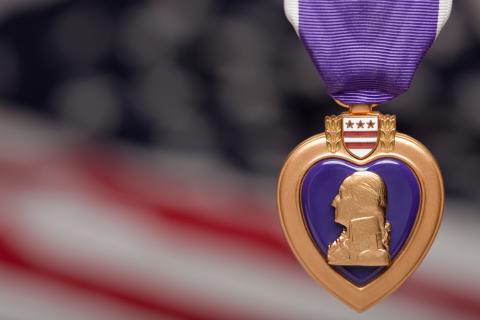 Although other military awards pre-date the Purple Heart, it is the oldest military award still presented. It is based on two awards created during the Revolutionary War - the Fidelity Medallion designated in 1780 by the Continental Congress, and the later Badge of Military Merit Award created by General George Washington in 1782. Today's Purple Heart Medal -- designed by Army General Douglas McArthur, carries a profile of General Washington as does the monument in the park. Unlike many other military awards, it is bestowed in the name of the U.S. President on behalf of the people of the U.S. It was one of the first awards that given to enlisted soldiers and non-commissioned officers in addition to commissioned officers.
FACTS about the purple Heart
August 7 is designated as National Purple Heart Day
More than 1.8 million medals have been presented since 1782
Qualifications for today's Purple Heart were first defined in 1942 by President Franklin Roosevelt and the War Department
The first member to receive the modern-day Purple Heart was Army General Douglas McArthur for his service in the Philippines during WWll
The first woman to receive the Purple Heart was Army Lt, Annie G. Fox in 1942 for service as the chief nurse in Hawaii following the attack on Pearl Harbor
John F. Kennedy is the only U.S. President to have received a Purple Heart

Explore more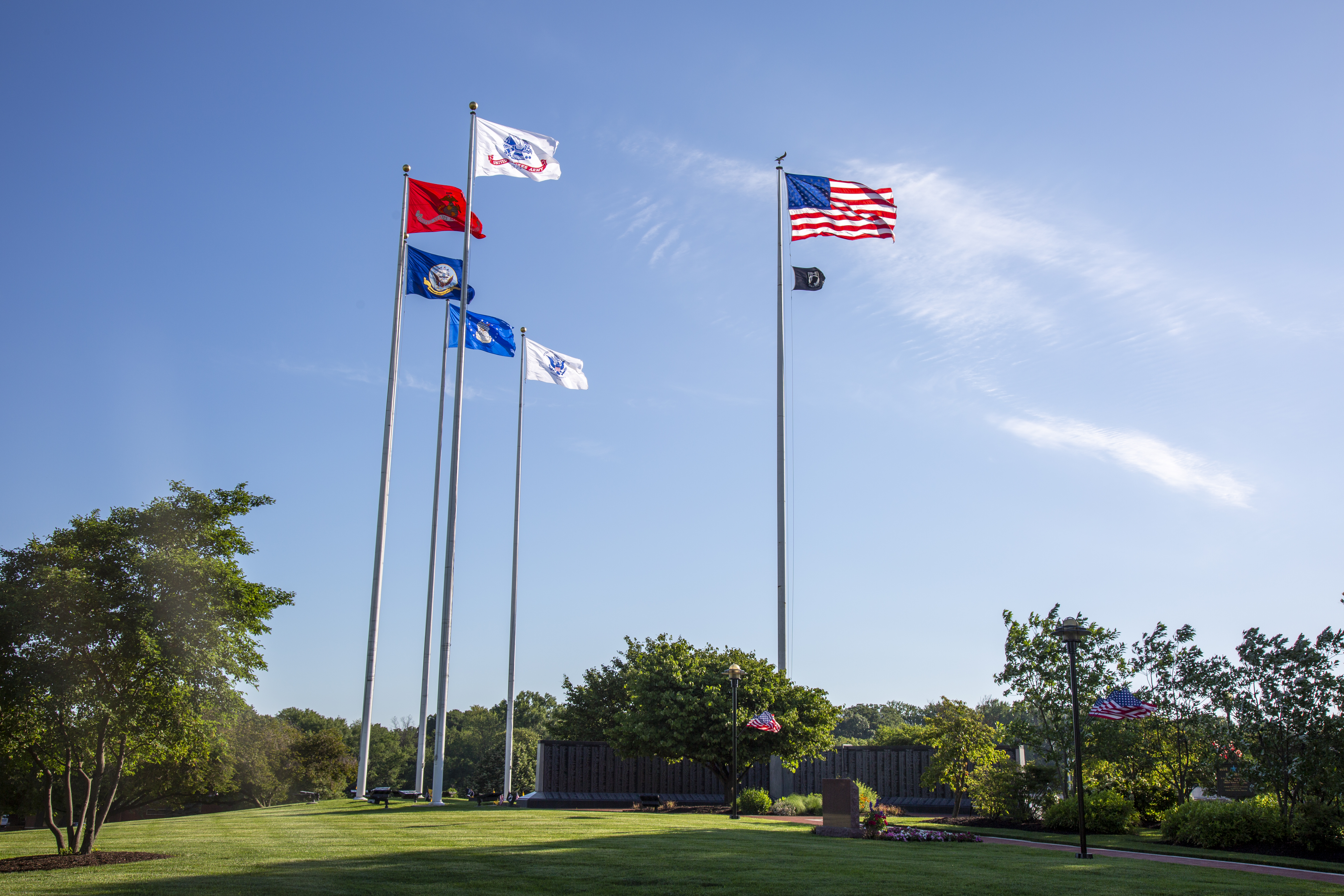 about the park

explore the park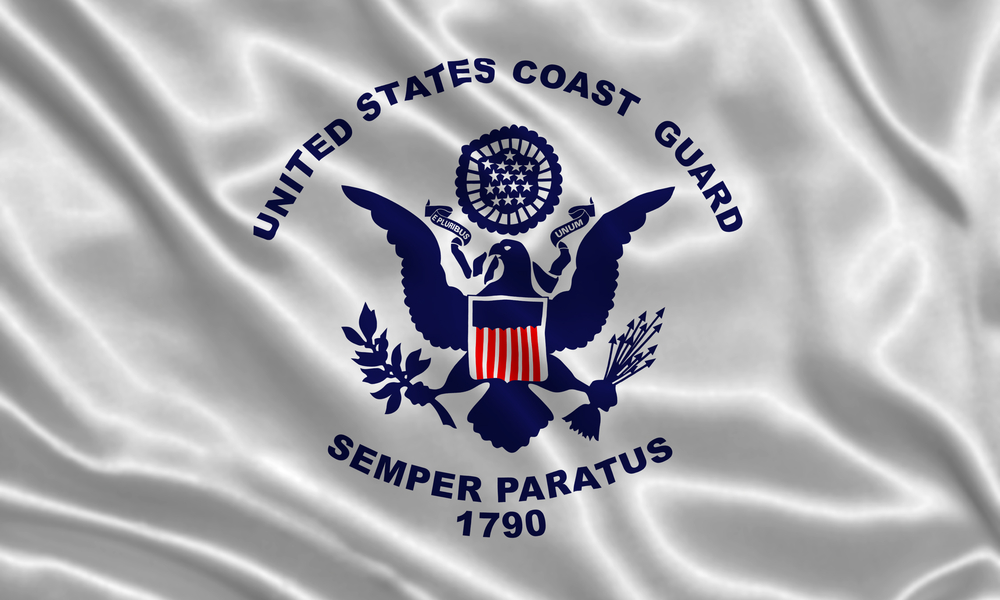 Articles